---
The Graduate School is committed to providing the best service to our affiliated faculty and staff. We've built this dedicated site to provide the most comprehensive and current information to help you work with us, your colleagues, and—most importantly, UW's diverse and dedicated students.
---
New Programs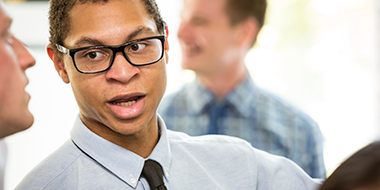 Thinking of proposing a new program? We've put together a comprehensive guide to help you navigate the new program process.
Program Review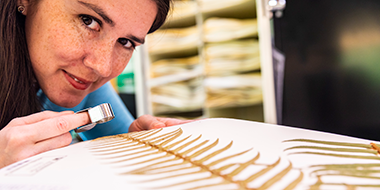 The Graduate School is responsible for assisting in the periodic review of all academic programs. Learn more here…
GPAs and GPCs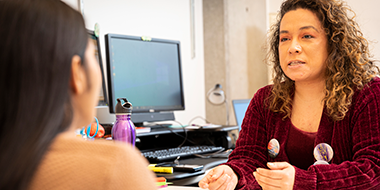 We've collected the information you need as a GPA or GPC to help you best assist the students in your program or department.
Equity & Justice in Graduate Programs
Fostering diversity and inclusion in graduate education is a paramount responsibility as we prepare our graduate students to be effective leaders in local and global societies.